The Healing Power Of Nature
"A Journey of a Thousand Miles begins under your feet" – Lao Tzu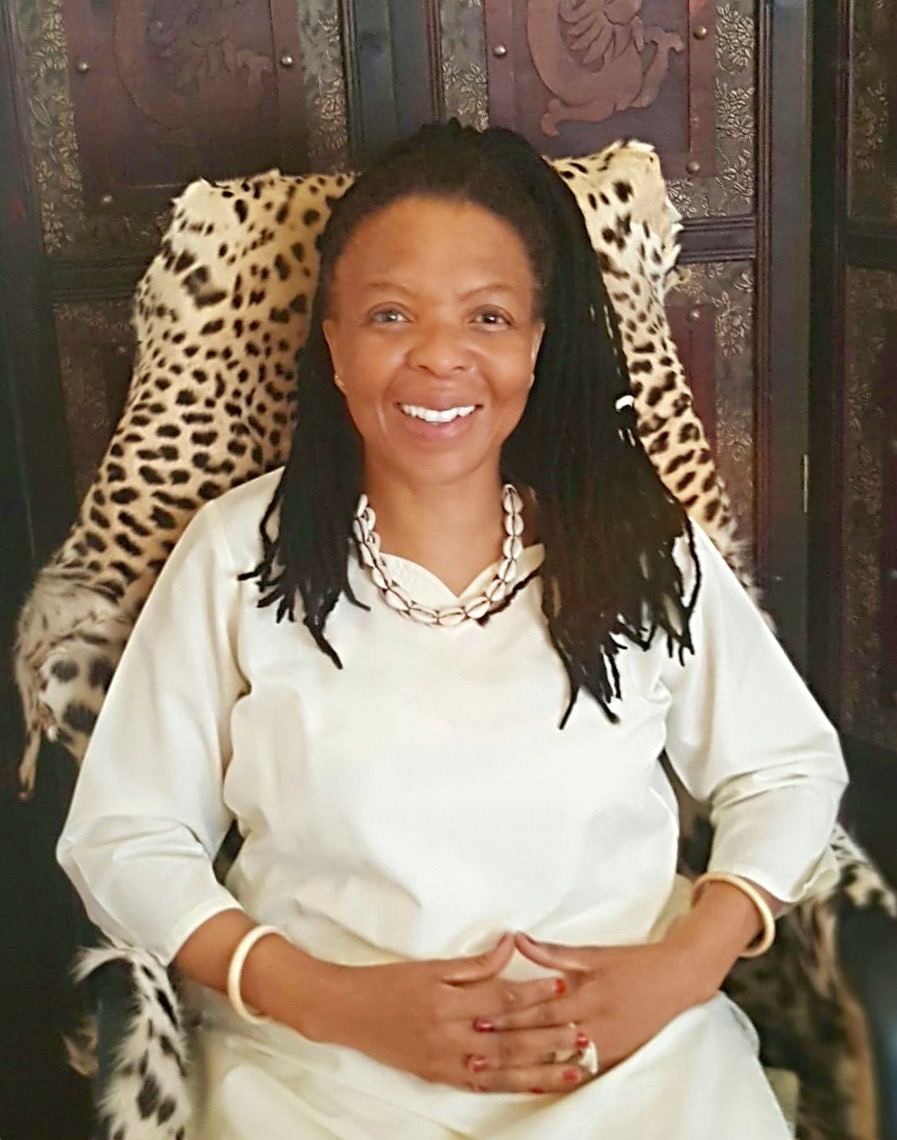 Dr Mmatheo Motsisi brings her wealth of knowledge and experience of Indigenous Healing Practices, Acupuncture, Chinese Herbal Medicine, Physiotherapy, Colon Hydrotherapy, Integrative Healthcare and Spiritual Healing.  She runs her Holistic Practice located in Orange Grove, Johannesburg, South Africa.​
Over 26 years in practice as Physiotherapist, with special interest on Orthopaedic; Sports Injuries, and Neurology. She holds a Post-graduation certificate in Orthopaedic Manipulative Therapy. Her practice includes clinical and rehabilitative physiotherapy. 
She has been a Medicolegal Consultant in the field of Physiotherapy for over a period of 10 years. She conducts comprehensive assessments that are followed by accurately written concise medico-legal reports on behalf of claimants.
An accredited Medicolegal Expert and a member of South African Medicolegal Association (SAMLA) post completion of her Postgrad studies on the Foundations of Medicolegal Practice with the University of Cape Town in collaboration with South African Medicolegal Association (SAMLA).
In 2004 she attended International Congress on Traditional Medicine in Beijing. Subsequently, this was followed by an invitation to study further at China Academy of Traditional Chinese Medicine. She completed her clinical at Guan An Men Hospital under the guidance of the senior clinicians.
Dr Mmatheo Motsisi holds a Bachelor of Science in Physiotherapy from University of KwaZulu-Natal, South Africa; Certificate in Traditional Chinese Medicine (TCM) from China Academy of Traditional Chinese Medicine in Beijing; Master of Theology in Spirituality and Holistic Health awarded by HOLOS Graduate Seminary University in Missouri, USA. Diploma in Colon Hydrotherapy approved by GPACT & RICTAT.
Holistic Practice Philosophy
The mission of Healing Power of Nature is to provide you with the best Holistic Therapy to address your personal needs both at physical and spiritual level as you partake in a Wellness Journey, an invitation to self-discovery. Every client is unique, therefore based on a comprehensive assessment that includes the clinical findings an individualized treatment program is designed to better support your needs. The main modality employed in our practice is Physiotherapy coupled with Acupuncture.
Your optimum health is our goal. At our practice, we strive to offer physiotherapy and acupuncture techniques in an effort to address the disharmonies or dis-ease in the body. These include, but are not limited to conditions such as: Back and Neck pain, Sports injuries, Foot and Ankle pain, Tendinopathies, Chronic Pain syndrome, Rheumatology, Osteoporosis, Hip and knee pain, Shoulder and Elbow problems, Neurological conditions such as Strokes and Facial Nerve Palsy.
The treatment types employed are as follows: Mobilisations, Manipulations and Massage, Muscle Energy Techniques, Acupuncture, Taping and Personalized Exercise Program.
So, whether you seek a healthier, more peaceful and balanced way of living or alleviate and manage pain. We invite you to pay us a visit in order to experience the Healing Power of Nature. Dr Mmatheo Motsisi credits the success of her practice to have been derived from mutual respect, spiritual connection and trust between her and those entrusted under her care.
It is our commitment to serve you and ensure your needs are addressed holistically. The treatments are provided in a private room with regulated environmental conditions to fit your individual needs. Therapeutic music and lighting encourage a stress-free session and enhance your experience. Our commitment is to partner with you in your Journey to Wellness while protecting your confidentiality and ensuring provisions of answers to the relevant questions.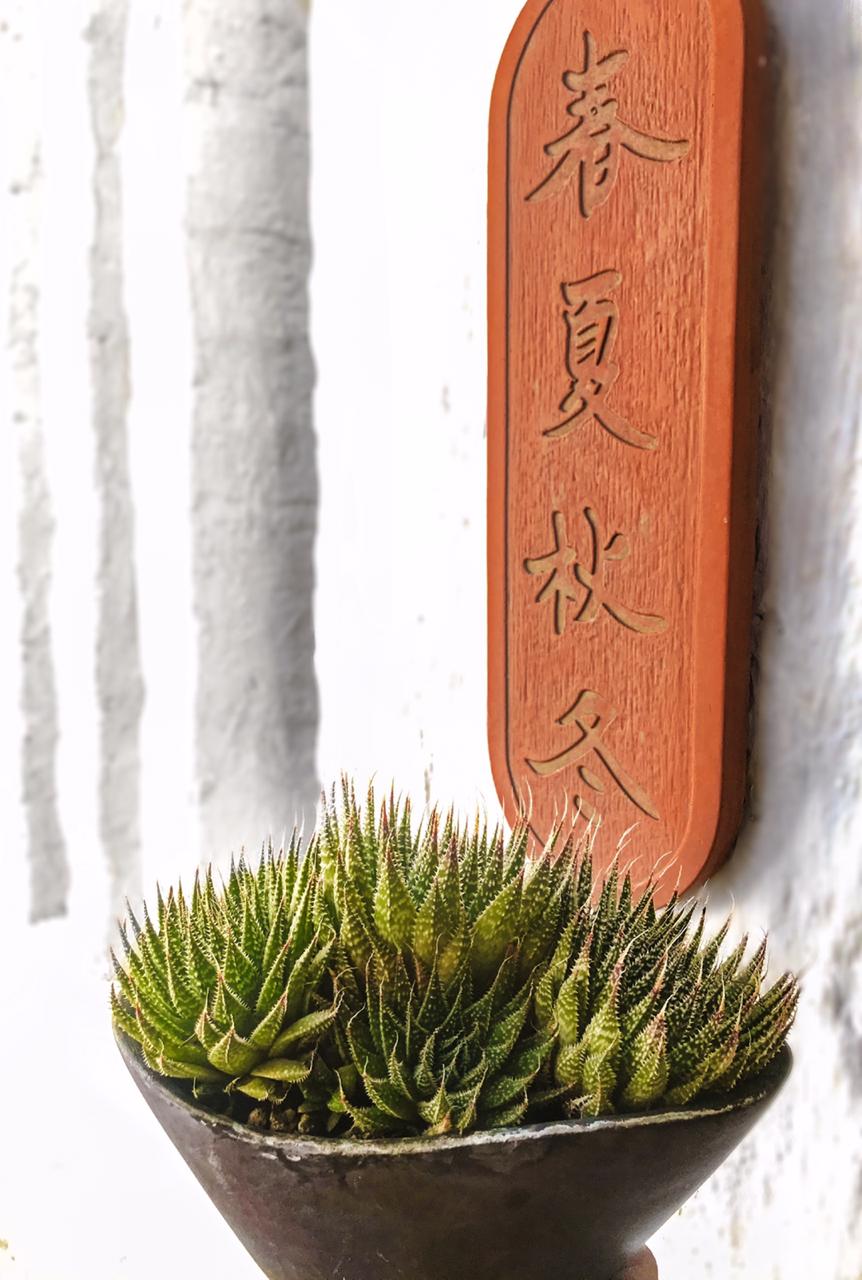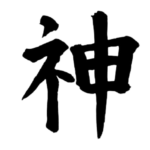 Dr. Mmatheo Motsisi has traveled extensively participating in Healing Practices & Rituals of Indigenous People of the World in Nepal, India, China, the USA, and Motherland Africa. Her quest to unravel the mystery that underlies the foundations anchoring 'Our State of Oneness', beyond the created and perceived divisions in existence lead her to pursue the path less traveled and be initiated into 'Ancient ways of Being and Healing.' A spiritual practice that cuts across all faiths and creeds, reaching deep into the primal core – ancestral memory.
 She has captured her experiences and the spiritual pilgrimage in her published book, 'Odyssey of Healer.'  Her deep passion for natural ways of healing and honoring the practices of Indigenous People around the World have propelled her to be a Voice for the Voiceless. A vessel to liberally share her spiritual gifts and insight with others in their pursuit to unravel the mystery about Mother Nature as the Giver of Life, the Nurturer and Healer. She has been hosted nationally and internationally by various Radio and Television Stations.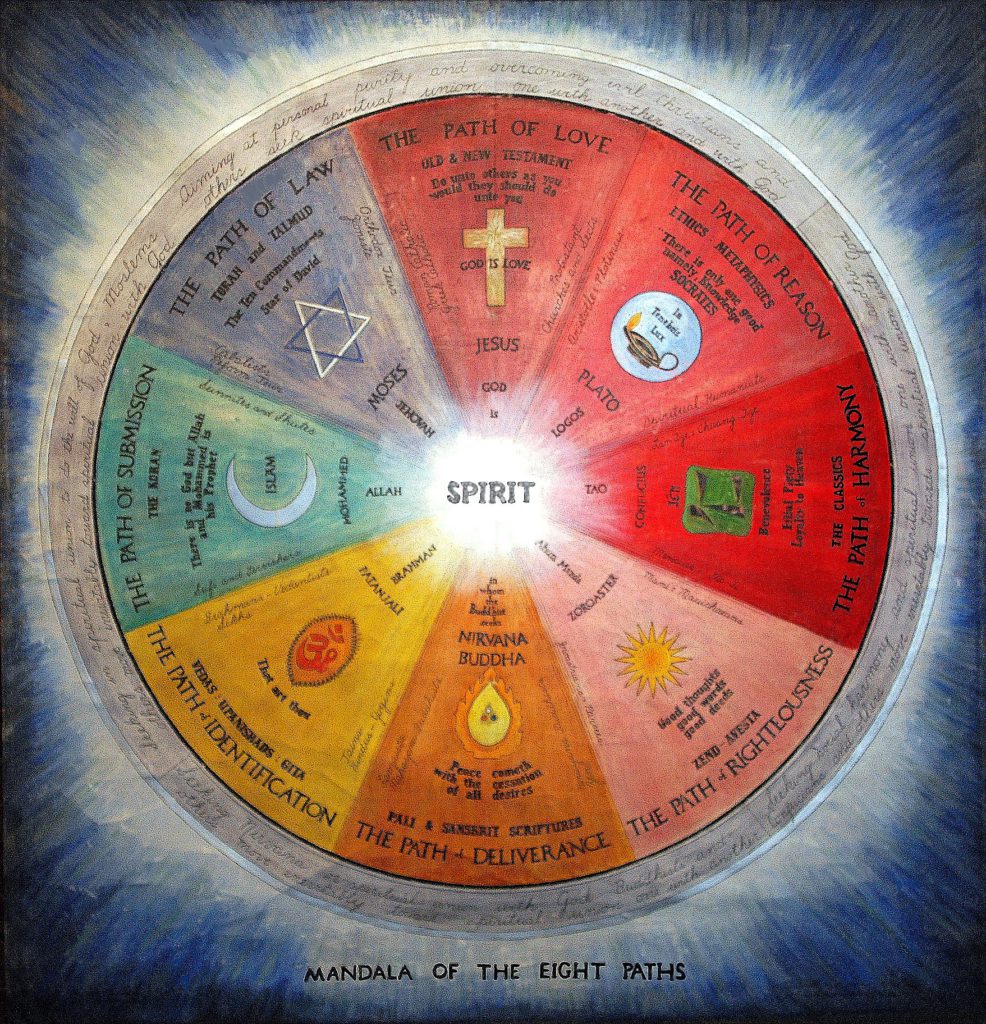 Frequently Asked Questions
Acupuncture involves the use of single-use, pre-sterilised disposable needles of varying widths, lengths and materials that pierce the skin at the acupuncture points. The physiotherapist will determine the locations of these points on the basis of an assessment of the cause of the imbalance. A number of needles may be used during each treatment, and these are typically left in position 30 minutes before being removed.
Why the use of Acupuncture with Physiotherapy?
Acupuncture impacts the muscular, skeletal, neurological, digestive, respiratory, urinary and reproductive systems. It is most effective when used in combination with exercise therapy, physiotherapy and medication. Acupuncture coupled with physiotherapy has proved to be successful in treating treating many conditions, including:
Chronic pain syndrome such as arthritis or Tempomandibular disorder
Recurring pain from injuries including the back, neck, shoulder and knee.
Premenstrual syndrome
Mental illness such as depression and anxiety.
Neurological disorder such as Strokes, Facial nerve palsy
Why is Acupuncture used with Transcutaneous Electrical Nerve Stimulation (TENS) machines?
These units are designed to deliver variable amplitudes and frequencies of electrical impulses. Low-frequency electroacupuncture is intended to contribute to the mechanism of pain reduction, especially by stimulating chemicals in the brain that aid analgesia, relaxation and sleep.
This technique is particularly useful in chronic pain problems. The physiotherapist may use transcutaneous electrical nerve stimulation (TENS) machines over specific acupuncture points in order to help this mechanism and enhance pain modulation.
When is the use of Acupressure advised?
In acupressure treatment, physiotherapists use their hands to activate acupuncture or trigger points in order to relieve muscle tightness, or to stimulate Qi flow and balance the body. It is a healing art in which the fingers are applied to key acupuncture points. The amount of pressure used varies according to the condition and requires trained, sensitive hands. It is often used to treat patients who are sensitive, those with a phobia of needles, children and frail people.