The Healing Power Of Nature
"A Journey of a Thousand Miles begins under your feet" – Lao Tzu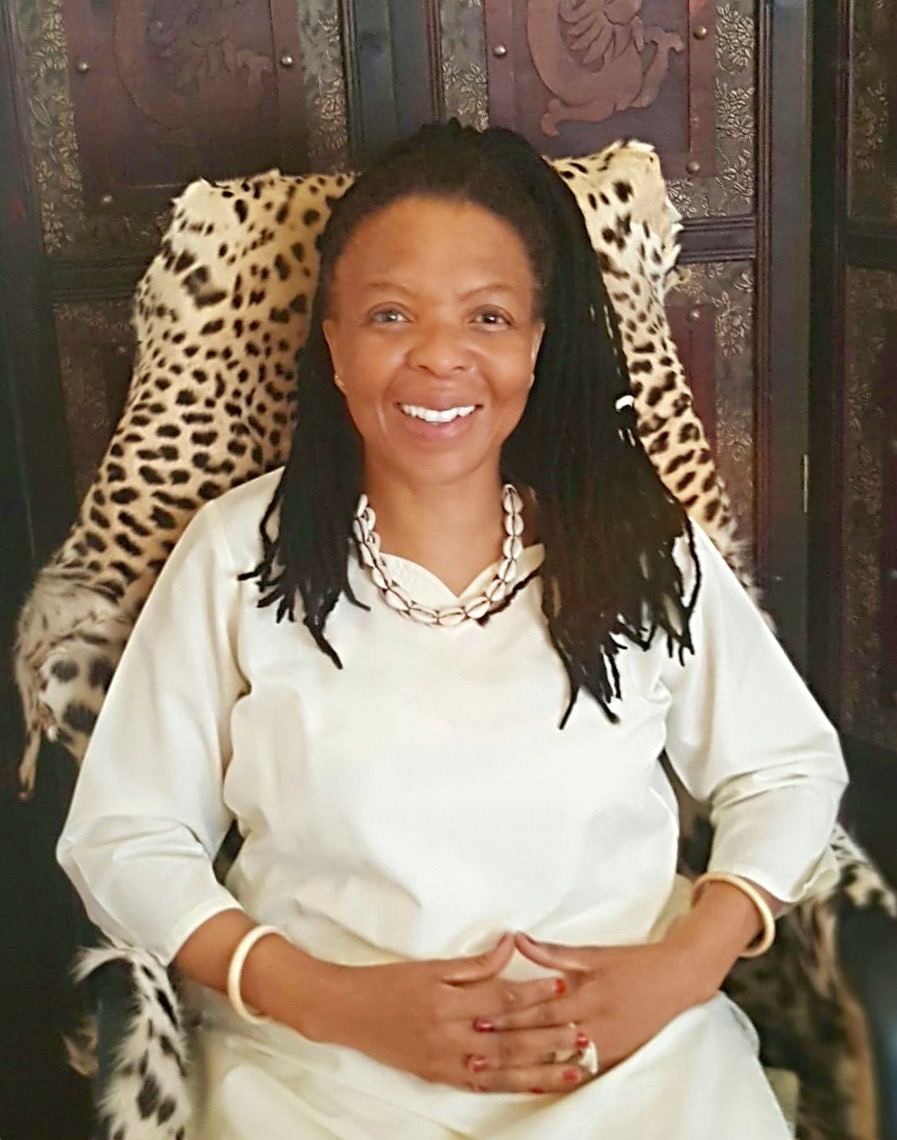 Dr Mmatheo Motsisi brings her wealth of knowledge and experience of Indigenous Healing Practices, Acupuncture, Chinese Herbal Medicine, Physiotherapy, Colon Hydrotherapy, Integrative Healthcare and Spiritual Healing.  She runs her Holistic Practice located in Orange Grove, Johannesburg, South Africa.​
Over 25 years in practice as Physiotherapist, with special interest on Orthopaedic; Sports Injuries, and Neurology. She holds a Post- graduation certificate in Orthopaedic Manipulative Therapy. She has been a Medicolegal Consultant in the field of Physiotherapy for over a period of 10 years. 
She is a registered Practitioner in Chinese Medicine & Acupuncture with AHPCSA. In 2004 she attended International Congress on Traditional Medicine in Beijing. Subsequently, this was followed by an invitation to study further at China Academy of Traditional Chinese Medicine and Acupuncture. She completed her clinical at Guang An Men Hospital under the guidance of the senior clinicians.
Dr Mmatheo Motsisi holds a Certificate in Traditional Chinese Medicine (TCM) & Acupuncture from China Academy of Traditional Chinese Medicine in Beijing; Bachelor of Science in Physiotherapy from University of KwaZulu-Natal, South Africa; Masters of Theology in Pastoral Integrative Healthcare from HOLOS Graduate Seminary University in Missouri, USA. Diploma in Colon Hydrotherapy approved by GPACT & RICTAT.
South African Practitioner Of Traditional Chinese Medicine
The South African public's enthusiasm for Chinese Traditional Medicine is shared by some local practitioners.
Holistic Practice Philosophy
Whether you seek a healthier, more peaceful and balanced way of living; you want to improve your fertility, or alleviate and manage pain; we invite you to visit Dr Mmatheo Motsisi to experience the Healing Power of Nature. She credits the success of her practice to have been derived from mutual respect, spiritual connection and trust between her and those entrusted under her care.
Dr Mmatheo Motsisi is profoundly knowledgeable in Acupuncture, Chinese Medicine and Physiotherapy. She integrates the wisdom of thousands of years of medicine into her daily practice and always strives to provide a high quality service to her patients.
The followiyng modalities: Physiotherapy and Traditional Chinese Medicine healing techniques, namely Acupuncture, Moxibustion, Cupping, Tuina and herbal medicines form an integral part of individualized treatment approach in holistic management of dis-ease.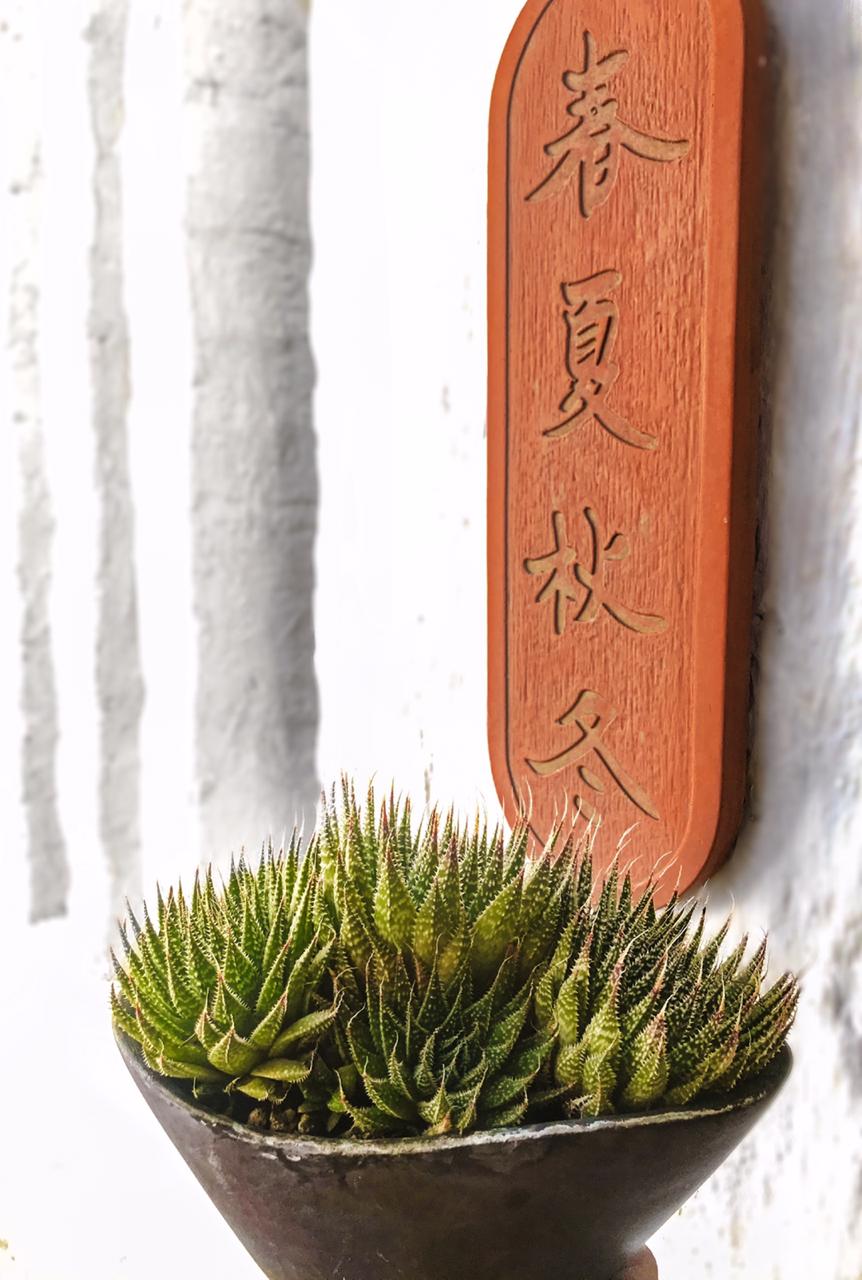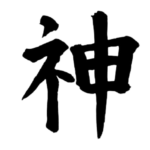 Dr. Mmatheo Motsisi has traveled extensively participating in Healing Practices & Rituals of Indigenous People of the World in Nepal, India, China, the USA, and Motherland Africa. Her quest to unravel the mystery that underlies the foundations anchoring 'Our State of Oneness', beyond the created and perceived divisions in existence lead her to pursue the path less traveled and be initiated into 'Ancient ways of Being and Healing.' A spiritual practice that cuts across all faiths and creeds, reaching deep into the primal core – ancestral memory.
 She has captured her experiences and the spiritual pilgrimage in her published book, 'Odyssey of Healer.'  Her deep passion for natural ways of healing and honoring the practices of Indigenous People around the World have propelled her to be a Voice for the Voiceless. A vessel to liberally share her spiritual gifts and insight with others in their pursuit to unravel the mystery about Mother Nature as the Giver of Life, the Nurturer and Healer. She has been hosted nationally and internationally by various Radio and Television Stations.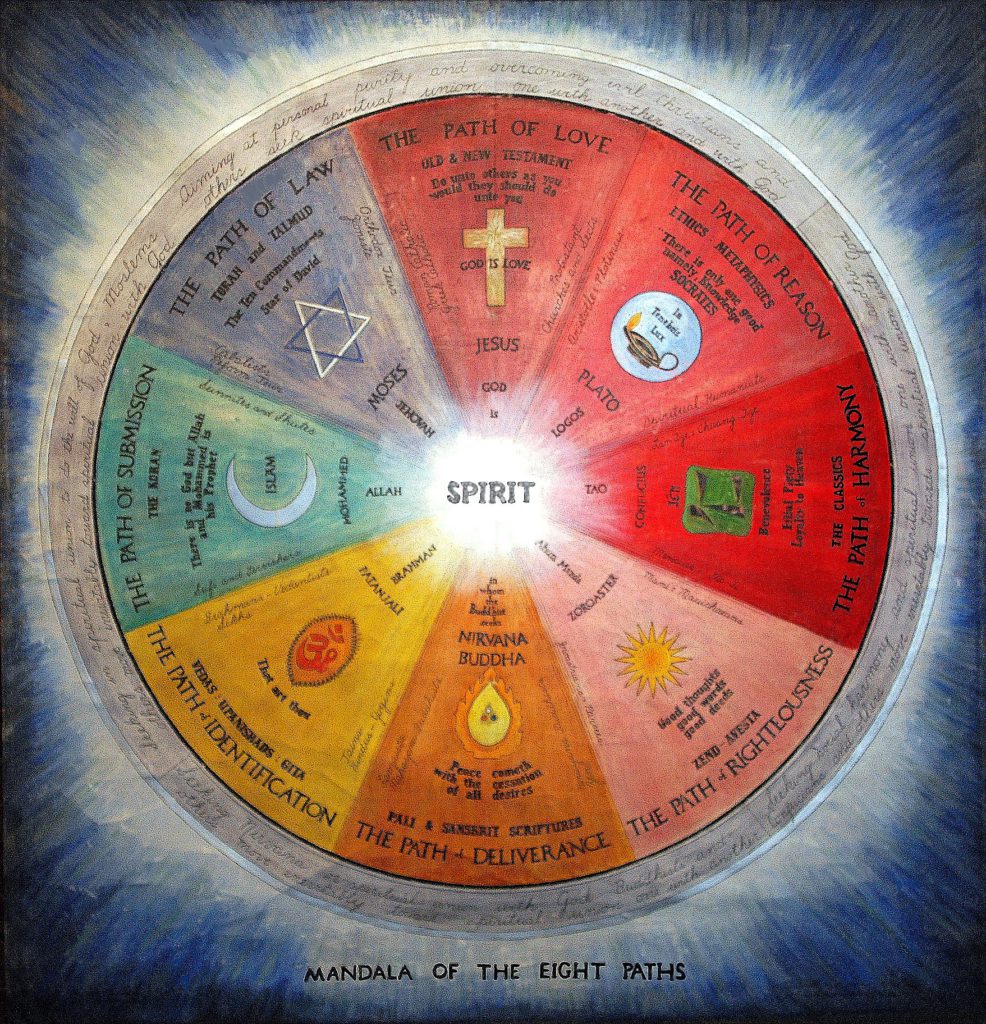 Frequently Asked Questions
What is Chinese Medicine?
Chinese Medicine is a complete medical system that is currently integrated in modern hospitals and clinics throughout most of Asia and many nations around the world. A basic principle of the medicine is that every person is composed of both electrical protons, electrons, and neutrons create atoms that course through our entire being and chemical energies (like the endocrine system). These energies are closely described as "Qi" and "Blood"or "Yin"and "Yang". Chinese Medicine can intervene on both levels through the use of Acupuncture and Chinese herbs.
Can most illnesses be helped by acupuncture or Chinese Medicine?
Yes. The Yellow Emperor's Internal Classic stated,"All illnesses should be able to be treatable with acupuncture or herbs. If you have not experienced good results, it is because you did not figure out how to treat the illness effectively. This does not mean that the medicine does not work."
How does Acupuncture treat infertility?
Acupuncture, as an ancient holistic approach, affects the function of the central nervous system and endocrine system. In traditional Chinese medicine we assign these two systems Yin energy and Yang energy. A group of prescribed points can directly regulate the Hypothamalic - Pituitary - Ovarian hormonal axis, adjusting any imbalances. Acupuncture can also promote blood circulation to the pelvic region, refreshing the ovaries, uterus and testicles, which is intrinsically important for conception.
How do I know if the acupuncture and herbal medicine treatments are working for me?
If you are not presently taking hormones, we recommend that you record your basal body temperature (BBT) every morning when you first wake up. The BBT chart is not the best method available to detect ovulation, but it is excellent method to get an idea of your hormone fluctuation pattern (including estrogen, progesterone, ovulatory, even thyroid function, etc.) by observing changes in the BBT pattern from month to month, it can be used as an index to measure your progress.